Bears schedule to be unveiled on Bears website


[img=64x0]https://static.clubs.nfl.com/image/private/t_thumb_squared/f_auto/bears/iz0revtxdw8ybdrhzcso.jpg[/img]


Larry Mayer




BEARS SENIOR WRITER


[url=https://twitter.com/LarryMayer][/url]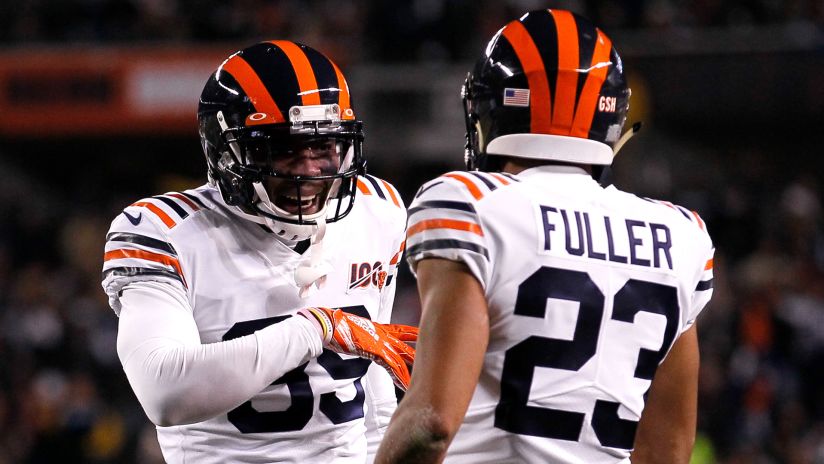 The Bears' 2020 schedule will be announced on ChicagoBears.com and the Bears Official App at 6:30 p.m. (CT) Thursday—30 minutes before the league's entire 2020 slate is revealed on NFL Network.
The Bears have known their opponents since the end of last season. In addition to home and away games against their NFC North rivals the Packers, Vikings and Lions, they will host the Buccaneers, Colts, Giants, Saints and Texans; and visit the Falcons, Jaguars, Panthers, Rams and Titans. 
NFL Network's coverage will feature "Schedule Release '20 Presented by Verizon," a three-hour show from 7-10 p.m. that breaks down the 2020 NFL regular-season schedule, division-by-division, analyzing the top matchups and primetime games.